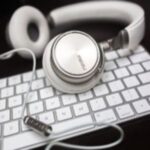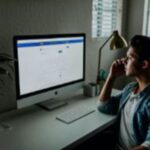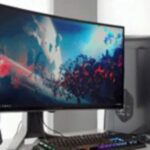 VOIP Project Management & Customisation Works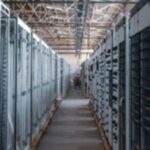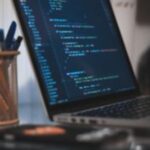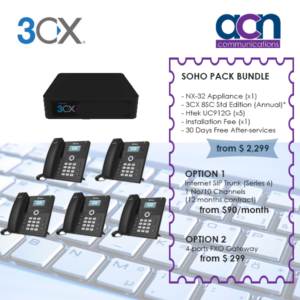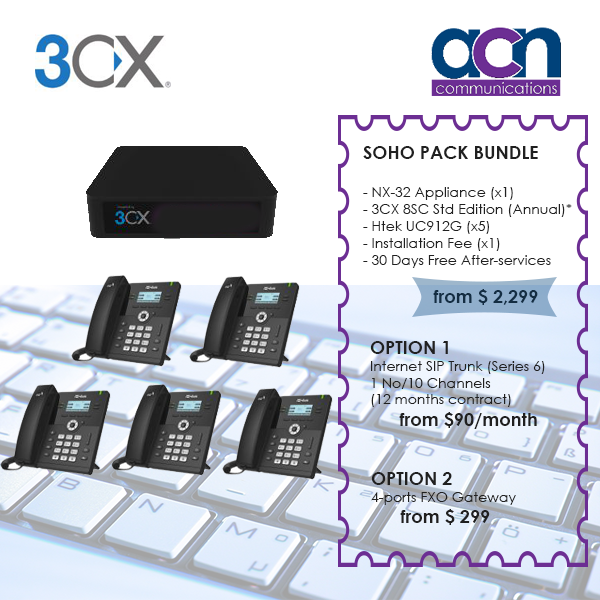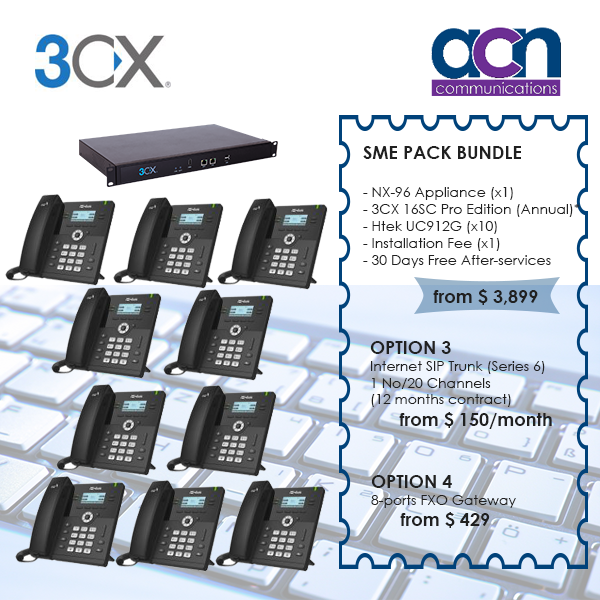 ACN Communications Pte Ltd, specialize in data communication solution for businesses, provide communication tools in achieving customers' business goals.
Our expertise in data and voice communication
Our Project Management works encompass IT and communication processes for business needs to stay ahead of competition, through this unique approach, it demonstrates an optimal consultancy with established ROI "Return of Investment" to our customers.
The current market situation requires an extended examination of ensuring products and services deployment to achieve productivity gain and utilization of resources in meeting business goals.
We provide customers with targeted business needs with successfully implemented strategies with optimized business communication solution and reliable IT services.
Vision
"Delivering Quality Solutions & Excellent Services that Create Value to Our Customers"
Mission
1. Deliver with our actions and accountable for the service efficiency in meeting customers' expectations.
2. Listen to our customers and understand their needs, provide products, services and innovative solutions that enable our customers to achieve success.
3. Building Trust with our customers with flexible and responsive in our services.
4. Help customers in achieving their business goals through valuable management practices and consultancy engagement.
5. Motivate and Inspire others to succeed, share the desire to maximize human potential to achieve personal dreams.