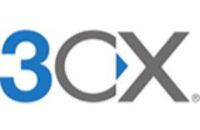 Jumpstart your communications with a dedicated hosted PBX that lets you keep control. Unlike most hosted PBX solutions, that leave you with a hefty bill and loss of control and flexibility, we do things differently. Host with us and we'll take care of updates and monitoring while you run your own dedicated communication system with maximum flexibility. We've also made it easy to migrate, so you can move your virtual PBX to private cloud or on-premise any time you want. Together with our managed SIP trunk, keep control of your phone numbers and save! What's more, our hosted PBX at competitive price with more benefits powered by 3CX software includes integrated video conferencing software, mobile apps for iOS and Android and more.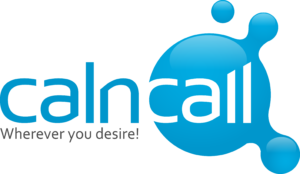 INTERNET SIP TRUNK SERVICES
Partnering with CalnCall SIP trunks, certified to works seamlessly in 3CX environment, covering most Asean countries DID numbers, we offer the most comprehensive coverage with crystal clear voice quality.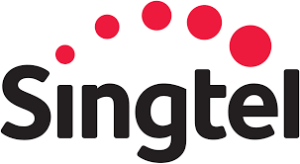 For business environment that required physical telco cabling works, we offers Singtel & Starhub SIP trunk services, including SIP gateways hardware as one-stop services from application to testing and commission of the telco services.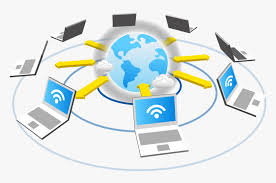 One-stop services for businesses that setting up new IT infrastructure, servers and desktop hardware, printers, network switches, security appliances, technology refresh or hardware upgrades, including software and applications. We provide expertise in sourcing the right setup and configuration in meeting individual business needs.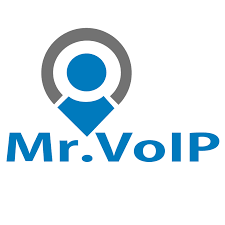 Specialise in 3CX PBX system, we provides services and maintenance to ensure the installed system software are update, including software upgrades and services patches with annual support plan covering normal working hours or extended hours coverage. Ad-hoc services are available with 2 working days response time, may subjected to resources allocation to priority services.
We provide total customisation with MR.VOIP Universal Tools for call center reporting, CRM integration and social media integration. Our Omni-channels solutions development with a single user-interface to handle multiple platforms such as email, fax, sms, voice, Whatsapp, WeChat, FB, Messenger and other social media.
Latest Development:
"mConnect", Omni-channel solution use 3CX system for voice calls and unified all other digital communications platforms into one centralized system, including:
Social Media such as Whatapps, WeChat, Messenger, FaceBook, others
Email Ticketing
Website Chat + Chatbot
SMS
Fax
Users of mConnect will experience an increase in customer satisfaction and engagement rates, streamlined processes as well as increased productivity with less idle time for agents.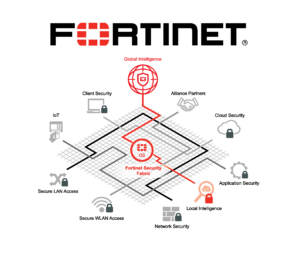 Network security setup, installation includes services and troubleshooting of network security, hardware upgrading and replacement, firmware upgrades and patches, both available with annual support plan coverage or ad-hoc basis.