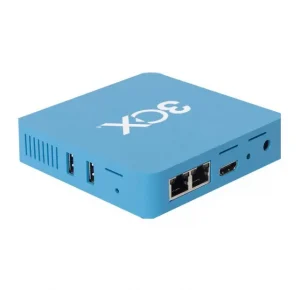 IP PBX SYSTEM (IN-PREMISE)
IP-PBX Appliance
3CX. Your Unified Communications Solution Made Easy
No matter how big or small your company is, the right Unified Communications solution can take your business communications to the next level, helping to improve collaboration, boost productivity, increase mobility and enhance the customer experience. 3CX's UC functionality is inbuilt and included as standard on-premise or in the cloud, all on one user-friendly platform – no need to purchase add-ons or extras.
With 3CX's modern, intuitive VoIP softphone and smartphone apps, users have instant access to communication tools such as status, instant messaging, web conferencing, the ability to chat & talk with website visitors, fax & voicemail to email and more.
Specially designed for 3CX to offer a complete Unified Communications solution with advanced features right out of the box. Supporting around 32 concurrent calls with 200 users and built using the technology of the open-platform software PBX from 3CX. The Call4tel Nx32 is making installation and management of your phone system easier than ever. The new Call4tel Nx32 is the most powerful, performant and reliable appliance that 3CX currently supports, integrating smart features like the WebRTC based enhanced video conference, plug & play SIP trunk connectivity, state of the art anti-hacking module, and many more.
Installation process done in minutes, minimum down time.
Easy, plug & play installation of a wide list of IP Phones.
Supports more than 250 SIP Trunk providers from 50 countries, directly connected to the PBX or via the Internet.
The most secure built-in tunnel connection and anti-hacking module.
Extremely well priced, practically the most cost-effective Appliance on the market.
Take full advantage of the latest technologies with clear and high-quality codecs.
WebRTC based Web Conferencing, completely free of charge and included in standard edition.
Extremely well priced, practically the most cost effective on the market.
Key Advanced Features
Web-based softphone client, no installation required
Unlimited IVR levels and API based advanced call flows
One license model, no hidden 
Proprietary tunnel using 2056 bits level encryption
Use Google Drive to automate the backup/restore schedule
QR code provisioning for softphones
Advanced Call Center features and CRM integrations
Bridge remote offices and connect remote workers with no extra costs
Updated automatically, yearly maintenance is required
High availability with as low as 5 minutes down time
Our dedicated cloud PBX services by subscription, powered by 3CX software. 
Subscription plan starts with 4SC, 8SC, 16SC, 32SC and more.
Call us (65) 670 2450 or email: [email protected] stating your specification and requirement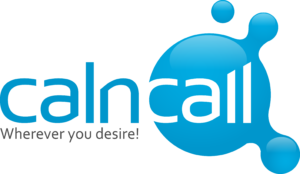 FortiNet Security Appliance

Gain fast, secure connectivity around the office and to the cloud with tightly integrated networking components for superior performance, visibility, and control.
Find the Right Solution for Your Business
Next-Generation Firewall
Wireless Access Point
Switch